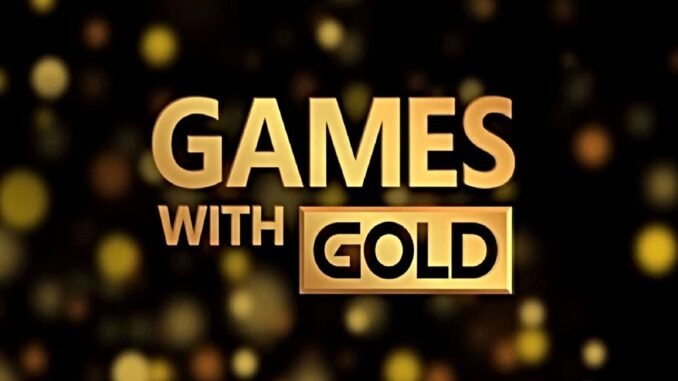 Microsoft dévoile les jeux gratuits Xbox With Gold pour avril 2022, qui se composent de deux titres Xbox One et de deux jeux Xbox 360 comme d'habitude.
Liste des jeux gratuits Xbox Gold avril 2022
Microsoft offre toujours aux abonnés de nouveaux jeux gratuits à réclamer tout au long de chaque mois. 
SurXbox One, les abonnés Xbox Live Gold pourront réclamer gratuitement :
Another Sight du 1er avril au 30 avril
Hue sera à gagner du 16 avril au 15 mai.
Jeux gratuits Xbox Gold Juillet 2022: voici à quoi s-attendre : Xbox / One / 360 / Series X|S
Sur Xbox 360, le programme gratuit Games with Gold comprend:
Outpost Kaloki X , disponible du 1er avril au 15 avril
MX vs ATV Alive, disponible du 16 avril au 30 avril.
Another Sight est un jeu d'aventure à défilement latéral se déroulant dans une version steampunk de Londres.

Hue est un jeu de puzzle visuellement distinct qui a reçu des critiques plutôt positives au moment de sa sortie originale et a même remporté des récompenses.

Outpost Kaloki X est le jeu le plus obscur de la gamme, il permet aux joueurs de construire leur propre station spatiale.
MX vs ATV Alive est un jeu de course initialement sorti en 2011 avec des critiques mitigées.
Les abonnés Xbox Live Gold ont encore jusqu'au 15 avril pour réclamer certains jeux gratuits Games with Gold pour mars 2022.
A lire également: