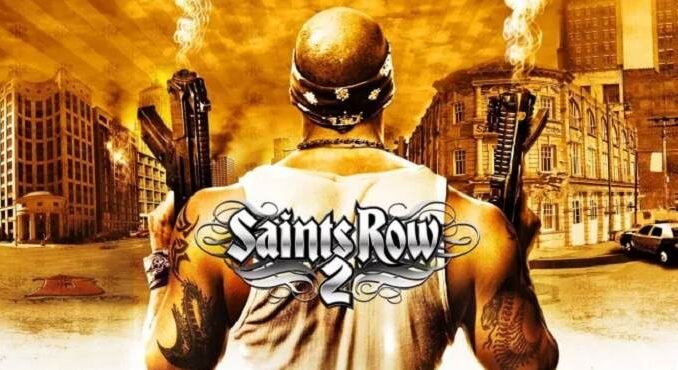 Nouvelle sélection de jeux gratuits Xbox Games With Gold pour juillet 2020 déjà disponibles en téléchargement. Les membres qui ont un abonnement Xbox Live Gold ou Game Pass Ultimate auront accès à 4 jeux gratuits. Deux jeux Xbox One, et deux autres titres Xbox 360 rétrocompatibles, que vous pourrez Télécharger en Juillet 2020.

Jeux gratuits Xbox Games With Gold pour juillet 2020
Xbox One – Xbox Live Gold Juillet 2020
WRC 8 FIA World Rally Championship: du 1er au 31 juillet sur Xbox One

Faites tourner les moteurs de votre voiture de rallye et prenez la piste tout-terrain dans cette authentique simulation WRC. Avec différentes conditions météorologiques, de la pluie à la neige et tout le reste, vous devez mettre votre pédale au point et essayer de maîtriser plus de 100 pistes et une multitude de rallyes différents dans 14 pays.

Dunk Lords: du 16 Juillet  au 15 Aout sur Xbox One


Un beat'em up de basket-ball à deux contre deux, avec 20 « ballers » à jouer comme avec leurs propres capacités uniques, vous pouvez exécuter des mouvements spéciaux exagérés et vous frayer un chemin vers la victoire. En mode Story, vous pouvez essayer d'aider l'aspirante star de basket-ball Slice à atteindre le sommet en solo ou avec un copain. Vous pouvez également essayer le mode Arcade avec jusqu'à 4 joueurs localement, ou le défi en mode Gauntlet où vous devez essayer de gagner quatre matchs de suite avec jusqu'à 2 joueurs.
A lire:
Xbox 360 / Xbox One
 

Saints Row 2: 1er juillet – 15 juillet
Une aventure en monde ouvert. Vous aidez les 3rd Street Saints dans la ville de Stilwater des années après le premier match. La campagne entière peut être jouée en coopération avec un ami, avec toutes sortes de véhicules, des hélicoptères aux motos et plus de 40 missions d'histoire à jouer.
Juju: du 16 juillet au 31 juillet


Partez pour un voyage mystique en tant que panda chaman appelé Juju avec son acolyte lézard Peya. La paire doit conquérir différents niveaux dans le but de sauver le père de Juju et le monde d'un mal ancien.
A lire également: