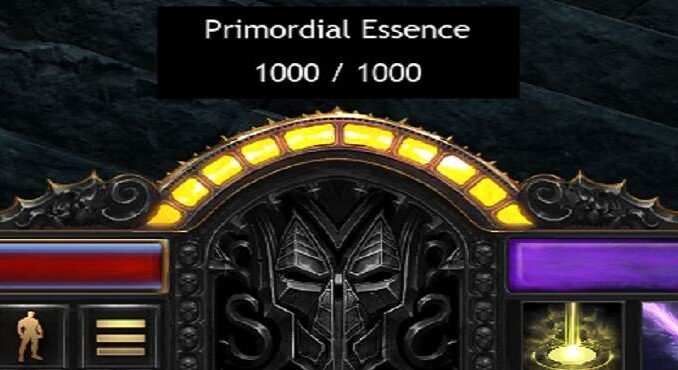 Qu'est-ce qu'une essence primordiale dans wolcen Lords of Mayhem? Comment la trouver, à quoi sert l'Essence Primordiale?
Eessence primordiale dans wolcen Lords of Mayhem
Essence Primordiale est une monnaie dans Wolcen Lords of Mayhem.

A lire également:
Guide Armure unique dans Wolcen, comment les obtenir, statistiques…
Vous pouvez l'obtenir en éliminant les adversaires ou en vendant des compétences actives à un marchand. Si vous savez qu'une compétence particulière ne fonctionne pas pour votre façon de jouer, vendez-la, puis dépensez Essence primordiale pour une amélioration.
L'Essence Primordiale est utilisée pour développer les compétences actives.
Chaque mise à niveau devient plus chère, mais elle affecte considérablement la force de vos compétences.
Grâce à Primordial Essence, vous pourrez réinitialiser l'arbre de compétences passif.
Pour plus d'informations, guide et soluces, visitez notre page du Guide Wolcen.