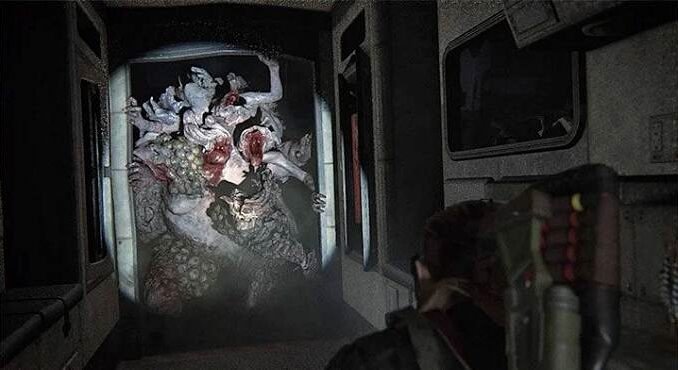 Le Rat King est un monstre unique qui peut être décrit comme le seul boss à part entière du jeu The Last of Us 2. Le monstre est une combinaison de Bloater et Stalker, se déplaçant assez agile malgré sa grande taille. Ce guide aidera les joueurs à savoir quelles mesures prendre pour vaincre Rat King dans The Last of Us Part 2 au niveau de Ground Zero.
Comment tuer Rat King dans The Last of Us Part 2
La confrontation avec Rat King se produit dans Ground Zero, où vous incarnez Abby et explorez les niveaux les plus bas de l'hôpital. Cette créature n'apparaît qu'à un seul endroit du jeu.

Dans la première partie du combat, vous devez vous concentrer entièrement sur la course. La voie d'évasion est linéaire et il y a de nombreuses scènes QTE en cours de route, y compris lorsque Abby est capturée par le patron. Soyez prêt à appuyer ou maintenir rapidement les boutons qui apparaissent à l'écran.
A lire:
Une véritable confrontation avec le boss Rat King ne se produit que dans une pièce inondée plus grande. Profitez du fait que vous pouvez vous déplacer librement dans la pièce et chercher des fournitures.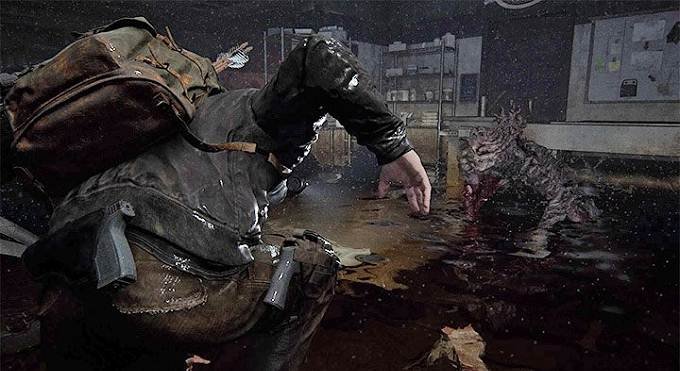 Les tactiques générales du combat sont similaires à celles des Bloaters. Ne laissez pas le monstre s'approcher d'Abby et utiliser les meilleures armes et gadgets. Récupérez toutes les ressources restantes et assurez-vous de fabriquer tous les objets offensifs que vous pouvez. Les lance-flammes et les bombes à pipe seront particulièrement efficaces.
Vaincre le Roi Rat ne mettra pas fin à la bataille, car un Lurker d'élite se « détachera » du corps principal. Vous devez courir après le monstre en passant par un puits de ventilation, puis le vaincre dans une pièce séparée de l'hôpital.
Dans ce cas, il est important de faire des esquives réussies pour éviter d'être touché. Vous pouvez à nouveau utiliser le lance-flammes ou passer à un fusil de chasse pour affaiblir le Stalker. Les bombes à pipe seront moins efficaces car le monstre bouge beaucoup.
Traiter avec Stalker mettra finalement fin à l'affrontement avec le boss principal du jeu.lement:
A lire également: