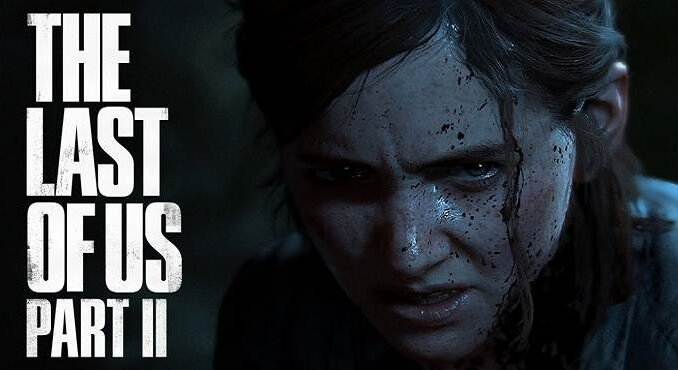 Voici notre guide et liste de tous les trophées The Last of Us Part 2 disponibles en exclusivité sur PlayStation 4.
The Last of Us Part 2: Cinq ans après leur dangereux voyage à travers les États-Unis après la pandémie, Ellie et Joel se sont installés à Jackson, dans le Wyoming. Vivre au sein d'une communauté florissante de survivants leur a permis la paix et la stabilité, malgré la menace constante des survivants infectés et d'autres, plus désespérés.
Lorsqu'un événement violent perturbe cette paix, Ellie se lance dans un voyage sans relâche pour faire justice et trouver la clôture. Alors qu'elle chasse les responsables un par un, elle est confrontée aux répercussions physiques et émotionnelles dévastatrices de ses actes.
Date sortie initiale : June 19, 2020.

A lire:
Guide de tous les trophées The Last of Us Part 2
Trophée platine
Tous jusqu'au dernier
Gagner tous les trophées The Last of Us Part 2.
Trophées or (7)
Voilà ce qui s'est passé
Terminer l'histoire
Experte en survie
Apprendre toutes les améliorations de joueur
Maîtresse d'armes
Améliorer toutes les armes au maximum
Numismate
Trouver toutes les pièces à collectionner
Préparée au pire
Trouver tous les établis
Archiviste
Trouver tous les artefacts et entrées de journal
Collection complète
Trouver toutes les cartes à collectionner
Trophées argent (8)
Mécanicienne
Améliorer une arme au maximum
Spécialiste
Apprendre toutes les améliorations de joueur d'une branche
Cambrioleuse
Ouvrir tous les coffres
Formation à la survie
Apprendre 25 améliorations de joueur
Arsenal
Trouver toutes les armes
Sur le terrain
Trouver 12 établis
Touriste
Visiter toutes les différentes zones du centre-ville de Seattle
Documentaliste
Trouver tous les manuels d'entraînement
Trophées bronze (10)
Les bons outils
Confectionner tous les objets
Comme un sou neuf
Trouver 5 pièces à collectionner
Tête à chapeau
Mettre un chapeau à son acolyte
Tireuse d'élite
Remporter le concours de tir
En haut du tableau
Obtenir le meilleur score du jeu de tir à l'arc
Bricoleuse
Améliorer une arme
Apprentie
Apprendre une amélioration de joueur
Premières cartes
Trouver 5 cartes à collectionner
La relique des sages
Trouver l'étrange artefact
Petite mais grande
Trouver la bague gravée.
A lire également: