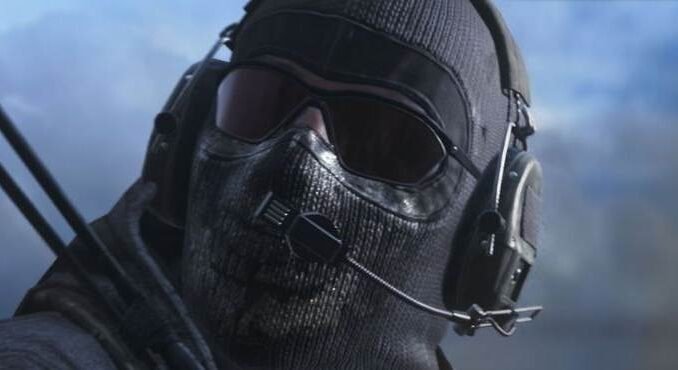 Les épreuves se débloquent pour le joueur une fois que le joueur a atteint le rang 55. À ce stade, le joueur doit bien connaître les cartes multijoueurs et leurs conceptions. Revisiter les cartes et jouer encore et encore met les joueurs à l'aise avec les lieux de reconnaissance et tactiques. Ceci est essentiel pour participer aux épreuves. Les épreuves sont nouveaux dans la franchise Call of Duty et apportent une nouvelle couche au multijoueur en ligne que l'on ne voyait pas dans les titres précédents. Ce guide aidera les joueurs à comprendre les épreuves dans Call of Duty Modern Warfare et comment ils fonctionnent (Trials).

Les épreuves dans Call of Duty Modern Warfare
Les épreuves sont essentiellement des missions que le joueur entreprend seul et qui ont besoin de billets pour y entrer. Chaque fois que vous gagnerez un rang d'officier, vous aurez une chance d'obtenir en récompense un billet qui vous permettra de participer à différents épreuves variant selon les difficultés:
1 étoile vous rapporte 5 000 XP
2 étoiles vous rapportent 7 500 XP
3 étoiles vous rapportent 10 000 XP
Plus il y a d'étoiles, plus la mission est difficile, mais plus l'expérience sera acquise en les accomplissant. Le joueur a trois chances de terminer l'&preuve. S'ils échouent, la piste reprendra dans la rotation. Il s'agit d'un excellent mode de jeu pour les joueurs qui souhaitent un certain temps d'arrêt de jouer dans les modes multijoueurs mouvementés.
A lire également: