Black Ops Cold War a déployé neuf nouveaux opérateurs que vous pouvez utiliser. Chaque opérateur est livré avec un défi de déverrouillage relativement facile. Harry Stone est un opérateur jouable en modes Multijoueur et Zombies dans Black Ops Cold War. Cependant, Stone peut s'avérer un peu plus difficile. Ce guide aidera les joueurs à réussir le défi de déverrouillage de Stone dans Call of Duty: Black Ops Cold War.
Comment débloquer Harry Stone dans Call of Duty: Black Ops Cold War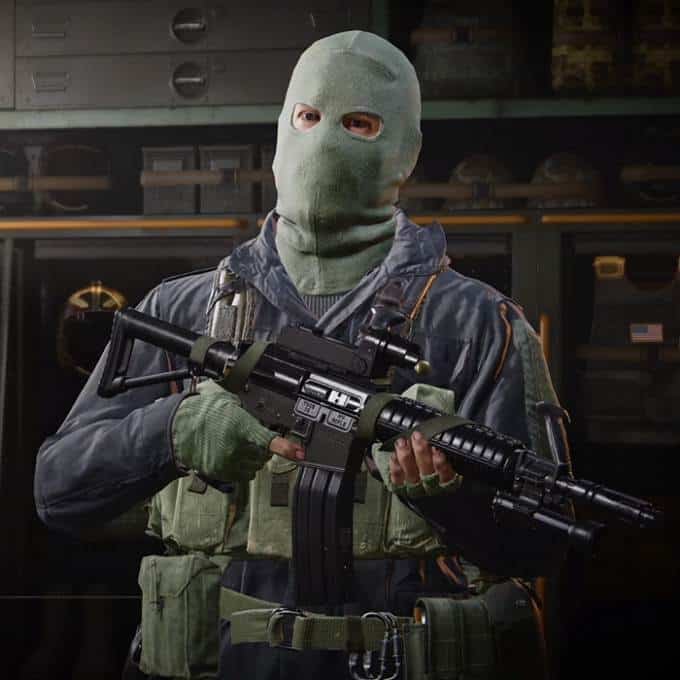 Faction : Pacte de Varsovie
Unité : SAS
Nationalité : britannique
Comment déverrouiller : en multijoueur, effectuez 15 mouvements de finition.
Pour débloquer Stone, les joueurs devront accumuler 15 éliminations en effectuant des mouvements de finition. Ces mouvements fonctionnent de la même manière que dans les jeux précédents, il n'y a donc pas de nouvelles mécaniques que les joueurs devront apprendre. Rampez-vous simplement sur un adversaire et maintenez le bouton de mêlée derrière lui.
Le défi de Stone prendra plus de temps que les autres et laissera aux joueurs deux options: se concentrer sur le défi et ne faire que terminer les mouvements, ce qui permettra finalement de relever le défi plus rapidement. Ou laisser le défi se terminer naturellement.
Call Of Duty : Black Ops Cold War est disponible sur PlayStation 5, Xbox Series X, PS4, Xbox One et PC.
A lire également: