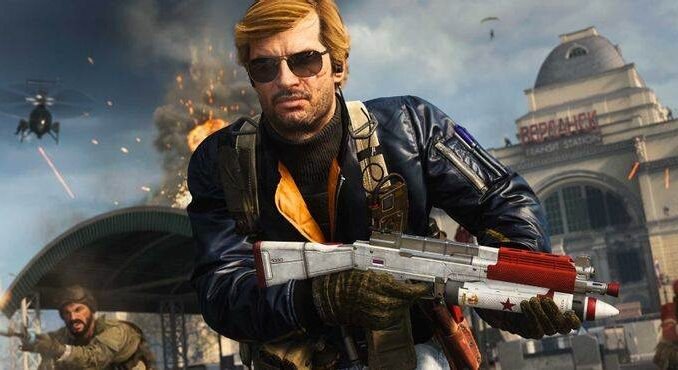 Groza est nouveau dans la famille d'armes à feu de CoD Black Ops Cold. C'est une arme puissante et polyvalente à distance moyenne qui fait partie de la version gratuite du passe de combat. Voici comment les joueurs peuvent débloquer Le fusil d'assaut Groza, pour les joueurs qui veulent jouer dans la première saison de Call of Duty: Black Ops Cold War.
Comment débloquer le fusil d'assaut Groza dans Call of Duty: Black Ops Cold War
Les joueurs n'ont pas besoin d'investir dans la version premium pour débloquer cette arme. Pour le déverrouiller, il suffit au joueur d'atteindre le niveau 31 du Battle Pass gratuit. Cela peut être fait en acquérant de l'expérience en complétant divers défis. Le fusil d'assaut Groza a une cadence de tir rapide et envoie des balles à grande vitesse. Il peut fonctionner dans presque tous les modes de jeu en tant que nouvelle arme par défaut du joueur. Commencez à relever les défis pour débloquer des niveaux dans le Battle Pass dès que vous le pouvez.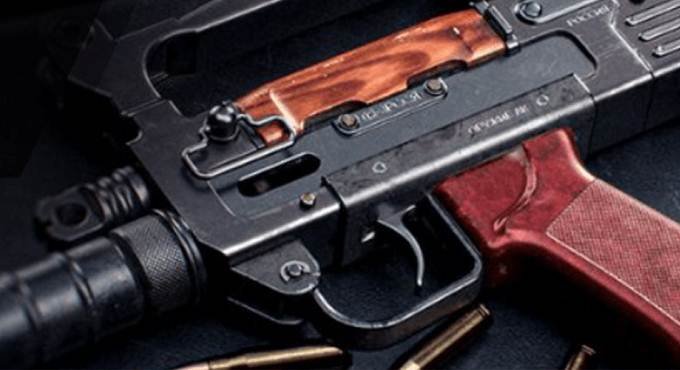 Mais si les joueurs veulent ce pistolet maintenant, ils vont devoir acheter des niveaux du Battle Pass avec de l'argent réel. Cela débloquera non seulement le Groza, mais également le MAC-10, niveau 15. Le Battle Pass de la saison 1 déverrouille un contenu spécial pour les joueurs premium et gratuits. La version gratuite s'accompagne de nouveaux défis à relever pour les joueurs et de son propre ensemble de bonus, tandis que le passe de combat premium coûte 1000 points COD.
COD Black Ops Cold War est disponible sur les systèmes PC, PS4, PS5, Xbox One et Xbox Series X.
A lire également: