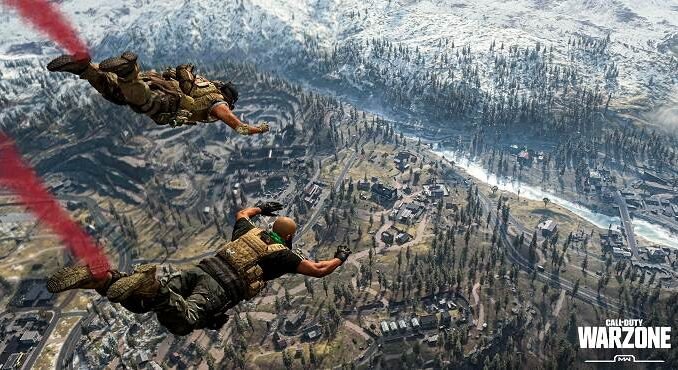 La carte Call of Duty Warzone s'appelle Verdansk. Avec les 40 emplacements d'atterrissage et 150 joueurs dans chaque match, vous devez choisir soigneusement votre destination pour atterrir. Découvrez dans notre guide, les emplacements populaires et les 4 meilleures endroits pour atterrir dans la carte Verdansk de CoD Warzone.

A lire également: :
Carte Verdansk de CoD Warzone : Meilleurs endroits pour atterrir
Base militaire d'Arklov Peak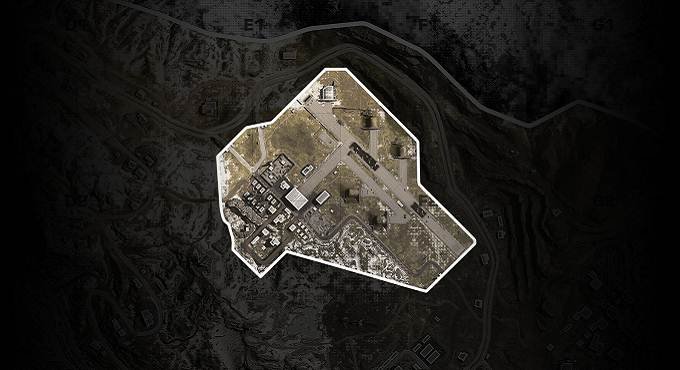 Tout comme dans Erangel de PUBG, la base militaire est un point chaud des deux joueurs et un excellent butin. Situé en haut de la carte, il n'y a pas trop de grands emplacements à proximité, donc les joueurs affluent souvent dans cette zone, surtout si c'est sur la trajectoire de l'avion. En plus c'est sur le flanc d'une montagne, donc c'est un endroit idéal pour regarder les tireurs d'élite vers le bas sur la zone principale de la carte.
Complexe pénitentiaire de Zordaya
Un petit endroit dans le coin sud-est. Vous ne trouverez pas beaucoup de joueurs ici, mais il est densément emballé avec beaucoup de butin. Vous devrez vous éloigner de là avant que la zone ne rétrécisse, mais ne vous attendez pas à trouver beaucoup de combats car c'est si loin.
Aéroport international de Verdansk
En dehors de la ville principale, l'aéroport est le plus grand emplacement sur la carte Call of Duty Warzone. Vous pouvez facilement piller une extrémité de cet endroit et ne pas voir une autre équipe. La zone autour de l'aéroport est assez ouverte, alors assurez-vous de ne pas vous faire tirer dans le dos par des tireurs d'élite si vous pouvez l'aider.
Centre-ville de Tavorsk District
Enfin, il y a le quartier du centre-ville de Tavorsk. C'est l'un des endroits les plus peuplés de la carte en raison de sa taille et de sa position centrale, mais la quantité de bâtiments signifie qu'il existe de nombreuses possibilités de combat rapproché et beaucoup de butin.
A lire également: