Jaibrooklyn, un fan de pokémon, présente Alakazam déguisé en version MCU de Doctor Strange dans un fanart impressionnant. Voici le post sur Reddit:
L'image du ventilateur représente Alakazam émergeant de l'un des portails emblématiques de Strange, planant dans les airs et se préparant à lancer un sort sur un Pokémon rival. jaibrooklyn a demandé à d'autres fans quel type de mashup Marvel/Pokémon ils aimeraient voir ensuite, avec certaines des meilleures suggestions, notamment Machamp en tant que Hulk, Caterpie en tant que Spider-Man et même le métamorphe Idem en tant que Loki. jaibrooklyn a noté qu'ils envisageaient de mettre Mewtwo ou Gensect en tant qu'Iron Man et ont réfléchi à l'idée de faire de Scizor le rôle de Deadpool.
Une fille de 12 ans devient multimillionnaire grâce aux NFT ; Nyla Hales
Dr. Strange est un choix approprié pour s'associer à un puissant Pokémon de type Psy comme Alakazam. Bien que les capacités altérant l'esprit du type Pokémon ne soient pas considérées comme une véritable magie comme celle que Strange utilise régulièrement dans le MCU, elles sont assez similaires dans la façon dont elles utilisent des illusions et des attaques de type télékinésie pour repousser les ennemis. En fait, la ligne évolutive d'Abra a été nommée d'après les célèbres magiciens qui ont inspiré le docteur Strange – avec Alakazam en particulier faisant référence au slogan du grand Harry Houdini. Le Sorcier Suprême connaît une nouvelle vague de popularité parmi les fans de MCU grâce à l'apparition de Benedict Cumberbatch dans le récent Spider-Man: No Way Home, et son rôle principal dans le prochain Dr. Strange In The Multiverse Of Madness.
A lire également: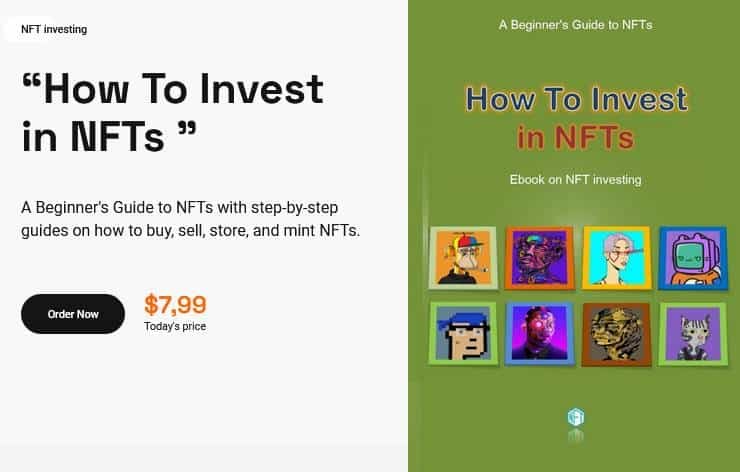 Source : jaibrooklyn/Reddit