Team Ninja annonce le troisième et dernier DLC de Nioh 2, The First Samurai, ainsi que les versions remasterisées Nioh et tous leurs DLC pour la PS5. Nioh 2 a été initialement publié en mars 2020 et a été annoncé pour recevoir trois DLC après sa sortie. Le premier DLC, Tengu's Disciple, a été lancé en juillet tandis que le second, Darkness in the Capital, est sorti le mois dernier.

Nioh 2 DLC et les versions remasterisées de Nioh arrivent sur PS5
Dans un nouvel article sur le blog PlayStation, le directeur créatif de Team Ninja a annoncé que la troisième et dernière extension DLC de Nioh 2, The First Samurai, sera disponible le 17 décembre.
Selon Lee, The First Samurai conclura l'histoire de le protagoniste du jeu et explorera les origines du premier samouraï, le passé d'Otakemaru, le secret de Sohayamaru, etc.
Pour ceux qui n'ont pas encore joué à Nioh 2 sur PS4, Team Ninja a également annoncé plusieurs nouvelles versions prévues pour l'année prochaine qui donneront aux gens une chance de découvrir toute l'histoire de Nioh 2, de nouveaux ennemis, armures, mécanismes et plus.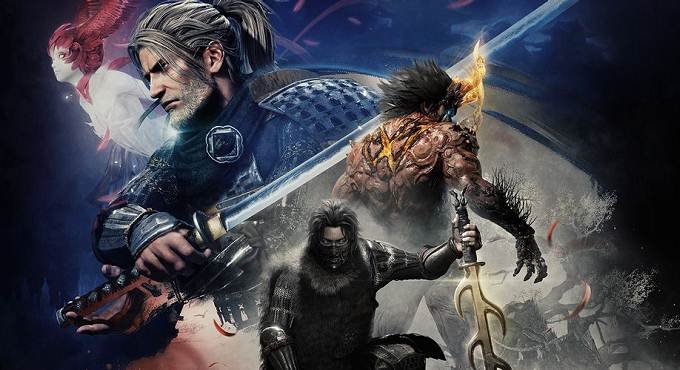 The Complete Edition pour la PS4, comprendra le jeu de base et les trois DLC.
Ceux qui ont acheté une PS5 ou envisagent d'acheter une PS5 pourront acheter Nioh Remastered : The Complete Edition et Nioh 2 Remastered, qui prendront en charge le gameplay 4K et jusqu'à 120 FPS.
Enfin, ceux qui souhaitent découvrir toute la franchise Nioh pourront acheter The Nioh Collection pour la PS5
Comment battre Gyuki dans Nioh 2, mission Eaux envahissantes
Les quatre versions seront disponibles le 5 février 2021. Ceux qui possèdent « Nioh 2 The Complete Edition » ou « Nioh 2 et l'un de ses DLC sur la PS4 » pourront passer aux versions PS5 gratuitement.
A lire également:
Source: Playstation Blog