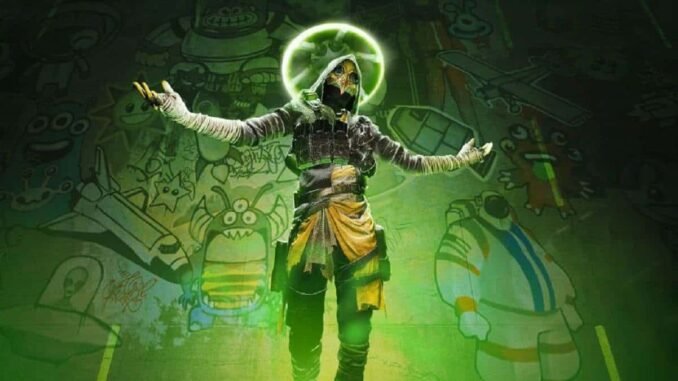 XDefiant de Tom Clancy est un prochain jeu de tir en arène d'Ubisoft. Les joueurs peuvent participer à l'action plus tôt en s'inscrivant aux tests bêta avant le 5 août.
Comment s'inscrire et jouer à la bêta XDefiant de Tom Clancy
Similaire à Call of Duty ou Overwatch, Tom Clancy's XDefiant est basé sur les autres jeux de la franchise Tom Clancy, dont Ghost Recon et Splinter Cell. Les joueurs choisiront leur personnage, appelé Defiant, et feront équipe en groupes de six, rejoindront des factions de Splinter Cell, The Division et Ghost Recon, et se battront à travers des cartes et des lieux familiers à travers l'univers du jeu. Ils auront la possibilité de personnaliser leur équipement en fonction de leur style de jeu préféré, y compris des traits, des capacités, des ultras et des armes primaires et secondaires sélectionnés. Ils peuvent également expérimenter des modes de jeu plus linéaires, Domination et Escort, s'ils préfèrent cela au gameplay d'arène.
Lors de l'annonce de XDefiant, les développeurs d'Ubisoft ont également annoncé le premier tour de test de jeu, qui aura lieu à partir du 5 août. Le premier test de jeu ne sera disponible que pour les joueurs PC aux États-Unis et au Canada, mais les joueurs sur console peuvent s'inscrire maintenant pour un chance de rejoindre les prochains tours sur leur plateforme préférée.
Comment s'inscrire aux tests de jeu XDefiant
Pour s'inscrire et avoir la chance de jouer à Tom Clancy's XDefiant tôt pendant les tests bêta, les joueurs devront visiter la page officielle de Tom Clancy's XDefiant sur le site Web d'Ubisoft. Dans la section intitulée S'inscrire pour les mises à jour et une chance de jouer plus tôt, Choisissez votre plate-forme préférée et sélectionnez S'inscrire. Vous serez invités à se connecter avec un compte Ubisoft ou uPlay vérifié. Vous pouvez également créer un nouveau compte si vous n'en avez pas déjà un, mais vous devrez vérifier votre adresse e-mail avant de pouvoir s'inscrire. Vous pouvez également se connecter et lier votre compte Facebook, Xbox Live, Twitch ou PlayStation à la place.