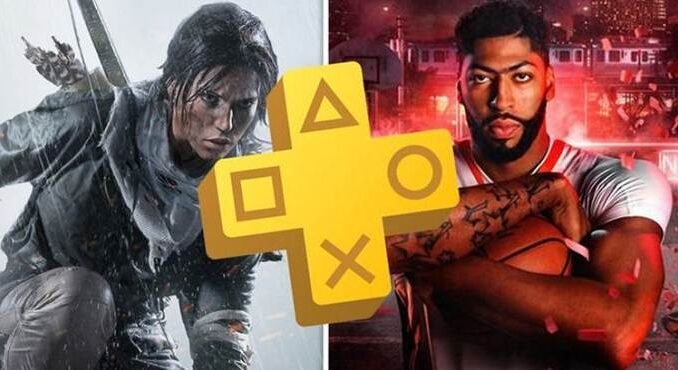 Sony a dévoilé le prochain lot de jeux gratuits PS4 PlayStation Plus pour juillet 2020. Comme d'habitude, la gamme PS Plus de juillet 2020 se compose de deux jeux PS4: Rise of the Tomb Raider, NBA 2K20 et Erica. Les trois titres seront disponible gratuitement en téléchargement pour les membres PS Plus à partir du mardi 7 juillet.
Sony publie également un thème PS4 gratuit pour célébrer les 10 ans de PlayStation Plus. Il sera disponible pour une durée limitée, selon Sony. La société organise également un week-end multijoueur gratuit du 4 juillet au 5 juillet, dans votre heure locale.

Jeux gratuits PlayStation Plus pour juillet 2020 annoncés
Rise of the Tomb Raider: Célébration de 20 ans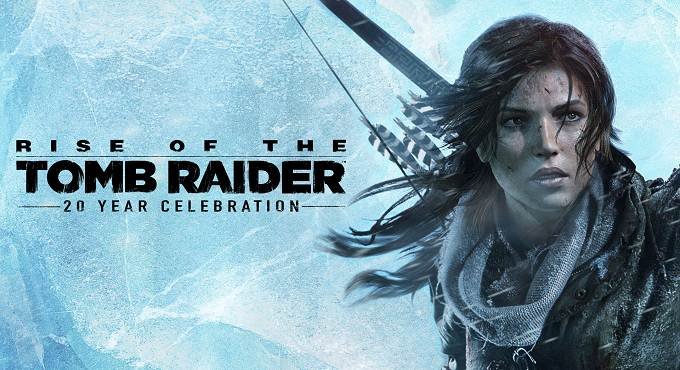 Initialement publié en 2015 en tant qu'exclusivité Xbox et est arrivé sur PS4 l'année suivante sous le nom de Rise of the Tomb Raider: 20 Year Celebration. Lara découvre un ancien mystère qui la place dans le collimateur d'une organisation impitoyable connue sous le nom de Trinity. Alors qu'elle se précipite pour trouver un artefact puissant et recherché avant Trinity, le sentier mène à un mythe sur la cité perdue de Kitezh.
NBA 2K20
NBA 2K20 est, l'entrée de l'année dernière dans la simulation de basket-ball de 2K Sports. Avec son quartier immersif à monde ouvert, NBA 2K20 est une plate-forme permettant aux joueurs et aux joueurs de se réunir * et de créer la prochaine étape de la culture du basketball
Erica
Un thriller interactif en vidéo intégrale qui peut être joué avec un DualShock 4 ou via l'application compagnon Erica pour les appareils mobiles. Devenez Erica, une jeune femme courageuse en proie à des cauchemars du meurtre de votre père. Avec les événements traumatisants qui vous ont hanté dans votre enfance, entraînés à la lumière des nouveaux indices macabres actuels, c'est à vous de découvrir la vérité choquante derrière cette tragédie dévastatrice
Les trois jeux seront disponible gratuitement en téléchargement pour les membres PS Plus du 7 juillet au 3 Aout 2020.
Vous avez encore quelques jours pour profiter des Jeux gratuits pour juin 2020 : Call of Duty: WWII et Star Wars Battlefront 2. Les deux titres retrouveront leur prix régulier à partir du 6 juin.
A lire également: