Afin de fournir un support et une jouabilité parfaite pour ses joueurs, God of War a accueilli hier un nouveau patch 1.12 pesant 59,25 Mo, celui-ci apporte diverses améliorations de stabilité et de performance ainsi qu'un correctif d'affichage des textes, en ajoutant une option dans les paramètres permettant de les agrandir. Les joueurs n'auront plus besoin de s'approcher à quelques centimètres de leur écran pour déchiffrer les textes qui défilent.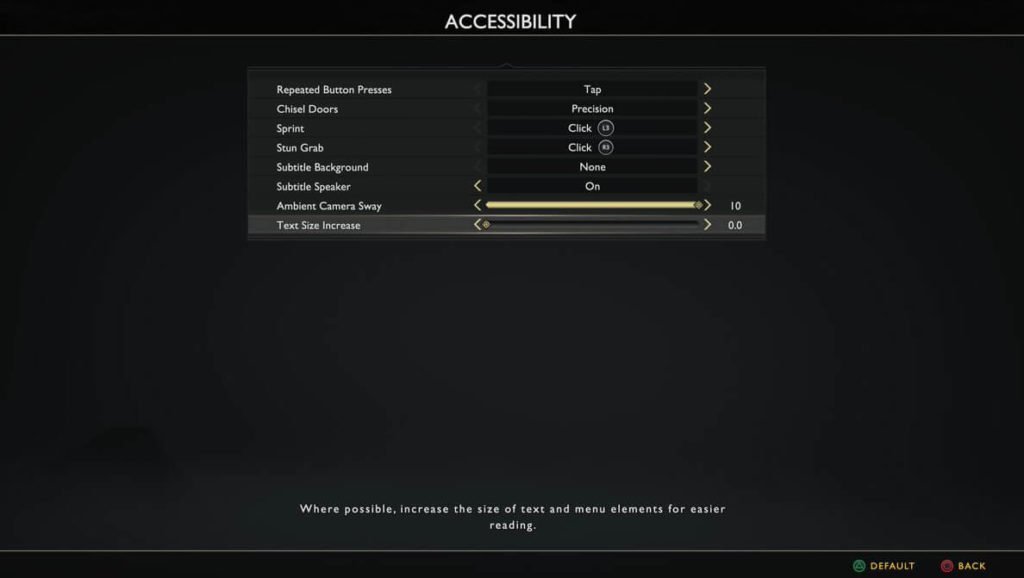 Déjà Le patch Day One 1.10 de God Of War 4 avait corrigé quelques soucis pour son lancement, avec près de 7,4 Go à télécharger.
God Of War 4 est sortie le 20 Avril 2018 en exclusivité sur PS4
A Lire Egalement:
Guide Complet Cartes au Trésor God of war 4
Pour installer le patch 1.12 de God of War 4, Vous devrez sortir du jeu et le relancer, vous recevrez alors une notification que la mise à jour 1.12 est en train de télécharger. Une fois le téléchargement est terminé, redémarrer le jeu et voilà; vous êtes prêt!