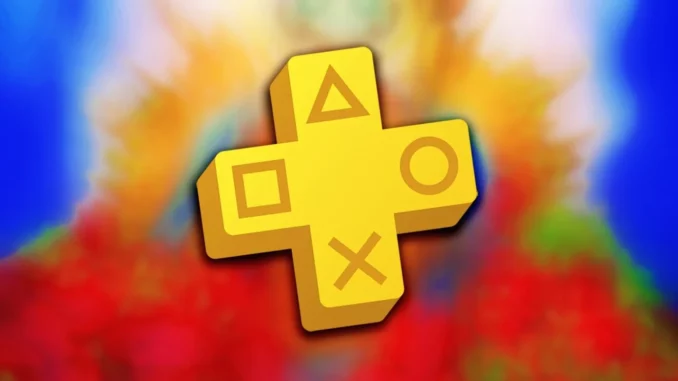 Les jeux PS Plus août 2023 sont désormais disponibles au téléchargement. Sony va offrir 3 nouveaux jeux gratuits à ses abonnés PS+ Essentiel, seront disponibles le 01 août 2023. Voici la programmation pour PlayStation Plus Essentiel, Extra et Premium du août 2023. 
PS Plus août 2023 : les jeux PS+ gratuits du mois sur PS5 et PS4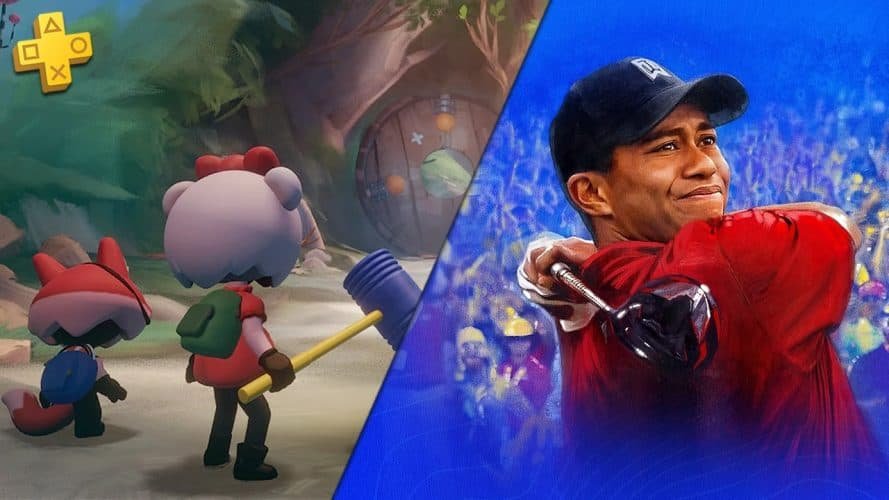 Les abonnés au PS Plus Essentiels pourront télécharger gratuitement à partir du 01 août 2023 les titres suivants:
PGA Tour 2K23 (PS5/PS4)
Dreams (PS4)
Death's Door (PS4/PS5)
Dernière chance pour télécharger les jeux PlayStation Plus Essentiel pour juillet 2023, avant le 15 août. La sélection inclut :
Borderlands 3
Nidhogg
DCL The Game
Yakuza Kiwami
Yakuza Kiwami 2
Grip
Yakuza 0
The Crew 2
8-Bit Armies
Carmageddon Max Damage
A lire également:
Topic: Fuites, prédictions et programmation pour PlayStation Plus août 2023.