Nous vous proposons le classement des meilleures jeux PC générant le plus de revenus sur Steam. Avec le jeu vidéo Shadow of the Tomb Raider qui prend la tête devant PlayerUnknown's Battlegrounds, Monster Hunter World, SCUM, Assetto Corsa Competizione, GTA V…

1 – Shadow of the Tomb Raider

un jeu vidéo d'action-aventure développé par Eidos Montréal en collaboration avec Crystal Dynamics, et édité par Square Enix sorti le 14 septembre 2018
2 – PlayerUnknown's Battlegrounds

Date de sortie initiale le 4 septembre 2018, Développeur: PUBG Corporation.
3 – Monster Hunter World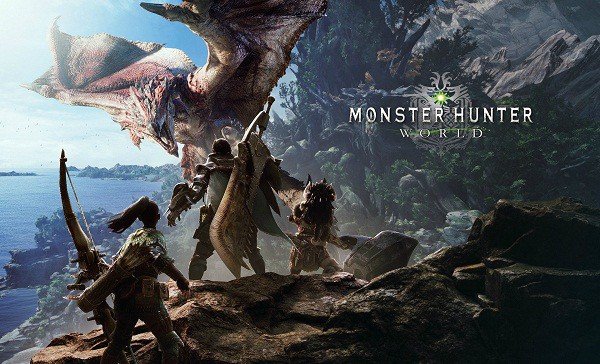 Un jeu vidéo d'action-RPG développé et édité par Capcom, sorti en janvier 2018 sur PS4 et Xbox One et sorti le 9 août 2018 sur PC.
4 – SCUM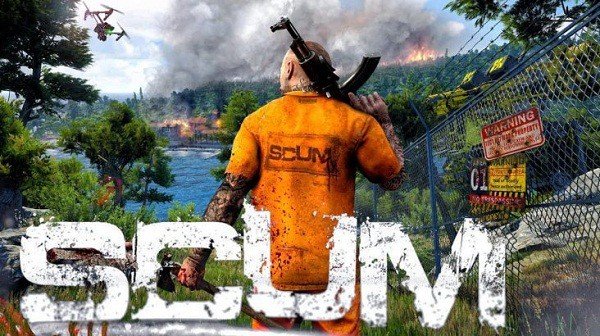 un jeu monde ouvert multijoueur de survie en ligne anti-émeute en prison, développé par le studio croate Gamepires, et publié par Devolver Digital.
5 – NBA 2K19

Un jeu vidéo de simulation de basket-ball développé par Visual Concepts et publié par 2K Sports. Sortie prévu en septembre 2018 pour PC, Nintendo Switch, PS4, Xbox One, iOS et Android.
6 – Assetto Corsa Competizione

Un jeu vidéo simulateur de course de voitures de sport développé par l'italien Kunos Simulazioni.
7 – Shadow of the Tomb Raider – Season Pass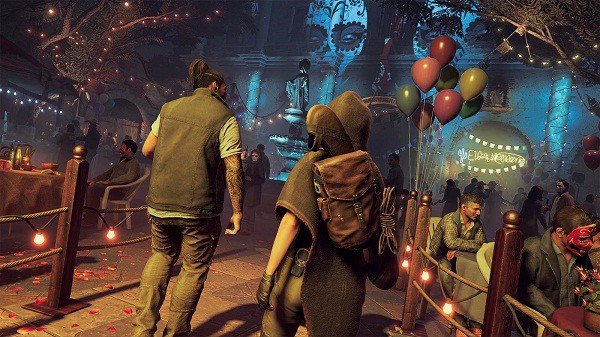 Ce Season Pass, visiblement riche en contenu, donnera accès à pas moins de sept DLC, au rythme d'un contenu par mois.
8 – Two Point Hospital

Un jeu PC de simulation développé par Two Point Studios et publié par Sega. Publié le 30 août 2018 pour Linux, MacOS et PC.
9 – Grand Theft Auto V

Un jeu d'action-aventure, développé par Rockstar North et édité par Rockstar Games. Le premier titre majeur de la série des jeux vidéo GTA.
10 – Dragon Quest XI : Les Combattants de la destinée

Un jeu vidéo de rôle développé par Square Enix et Armor Project et distribué par Square Enix.