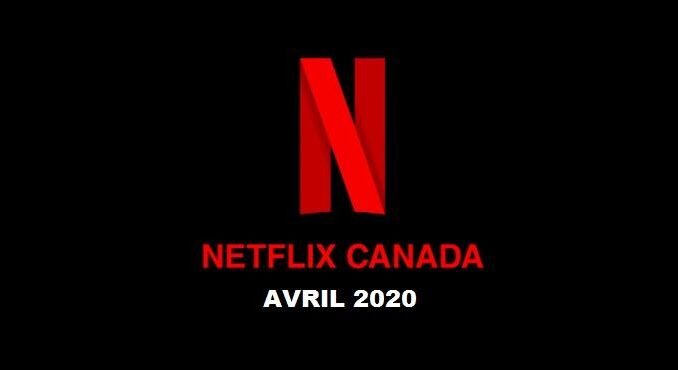 Pour rendre le confinement moins difficile à supporter, AlloCiné vous propose de voir et découvrir 5 dramas coréens sur Netflix.
Romance Is a Bonus Book (2019)
Un auteur talentueux, le plus jeune rédacteur en chef de sa maison d'édition, se retrouve mêlé à la vie d'une ancienne rédactrice prête à tout pour retrouver un travail. Romance is a Bonus Book est portée par l'acteur et comédien Lee JongSuk, qui s'essaie pour la première fois à la comédie romantique, et elle signe le retour à la télévision de Lee Na-young après 9 ans d'absence. Une saison de 16 épisodes (d'1 heure chacun) est déjà disponible.
My First First Love (2019)
Dû à différentes raisons personnelles, les amis de Théo emménagent dans sa maison, où ils devront apprendre à gérer leur amitié mais aussi leurs relations amoureuses.
Love Alarm (2019)
Un développeur crée une application qui alerte l'utilisateur si quelqu'un dans son entourage éprouve pour lui un sentiment amoureux. Cette adaptation du web comic éponyme peut nous faire penser à l'un des épisodes de Black Mirror (Hang The DJ) mais Love Alarm ne dénonce pas les dérives de la technologie et coche toutes les cases de la comédie romantique. Il s'agit surtout de la première série sud-coréenne de Netflix et face au succès de la première saison, une seconde a d'ores et déjà été commandée. Aucune date de lancement n'a pour le moment été annoncée.
Something In The Rain (2018)
La série, qui a remporté le prix de la meilleure série dramatique aux Asian Television Awards, une exploration de couple et un drame romantique entre deux personnes dont la différence d'âge est un problème. Outre l'alchimie entre les deux acteurs, présentée comme l'un des points forts de Something In The Rain, elle explore les conventions sociales et les différents tabous au sein de la société sud-coréenne.
Memories of the Alhambra (2018)
Après avoir reçu un mail à propos d'un nouveau jeu en réalité augmentée sur des batailles médiévales en Alhambra, Yoo Jin-Woo, PDG d'une société d'investissement spécialisée dans les dispositifs optiques, décide de se rendre à Grenade pour rencontrer le créateur de ce jeu, Jung Se-Joo. Lors de son arrivée, il apprend que ce dernier a disparu… Drame, science-fiction, thriller, romance …
Source: AlloCiné