Dans la mise à jour hebdomadaires de GTA Online de cette semaine, vous pouvez gagner trois fois plus de GTA $ et de RP dans Overtime Rumble en planant et en planant une voiture gréée en parachute vers une cible flottant au loin d'ici le 23 septembre. Il y a aussi des récompenses triplées à avoir dans King of the Hill, donc si vous êtes plutôt une personne compétitive dans le bain de sang, sautez-y pour obtenir le triple des paiements habituels en espèces et en RP.
Des récompenses doublées sont disponibles dans Air Cargo Sales, alors envolez-vous pour déplacer des produits illégaux et obtenez le double de GTA $ et RP pour vos efforts. Si vous avez besoin de faire décoller votre entreprise, 30% de réduction sur les hangars toute la semaine.

Lorsque vous voyagez dans la ville pour mener des activités illégales, gardez un œil sur les souvenirs perdus et les voleurs chargeant des accessoires de cinéma dans des fourgonnettes. Récupérez dix des souvenirs de films volés de Solomon Richards d'ici le 23 septembre et vous obtiendrez une récompense de 250 000 GTA $. Si vous avez déjà collecté ces accessoires, vous recevrez votre récompense dans la semaine prochaine, alors ne vous inquiétez pas.
Progen Itali GTB sur le Podium de Diamond Casino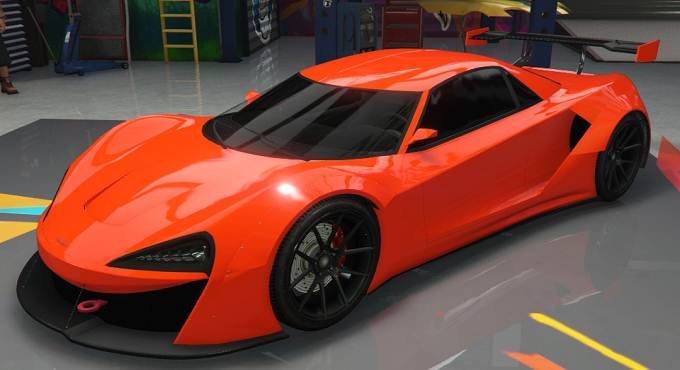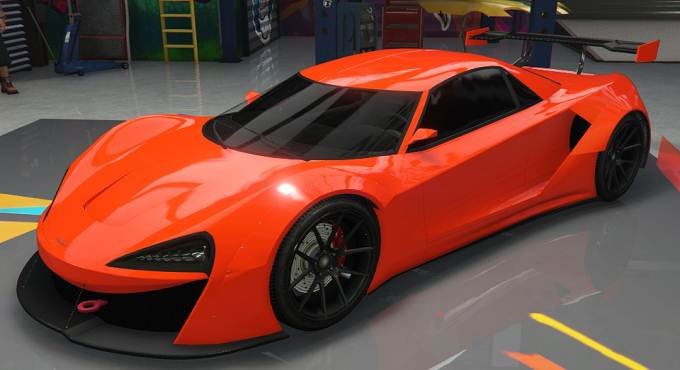 La voiture du GTA Online Casino de cette semaine est un étalon italien, la Progen Itali GTB. Rendez-vous au Diamond Casino and Resort pour faire tourner la Lucky Wheel et potentiellement gagner cette petite voiture de sport sexy.
Réductions de la semaine dans GTA Online
Il y a aussi une foule de réductions à profiter dans GTA Online cette semaine:
Hangars – 30% de réduction
LF-22 Starling – 40% de réduction
Mammoth Tula – 40% de réduction
-25% sur Gauntlet Classic Custom
Personnalisation et modules complémentaires du hangar – 30% de réduction
Imponte Deluxo – 30% de réduction
Rune Zhaba – 30% de réduction
-25% sur Albany Manana Custom
GTA Online offre $1 million de dollars gratuits par mois jusqu'au lancement de la PS5
GTA Online: Récompenses dans les missions de véhicules spéciaux,, réductions et plus
Avantages Twitch Prime
200 000 GTA$ en jouant à tout moment cette semaine
une propriété de discothèque Vespucci Canals gratuite,
80% de réduction sur les supercars Progen T20 et Overflod Tyrant.
A lire également dans nos Guide Grand Theft Auto V:
GTA 5 trophées – Télécharger GTA 5 Android – GTA Online Diamond Casino véhicules – Missions secrètes du casino GTA Online – GTA Online Mise à jour – GTA 5 cheats codes