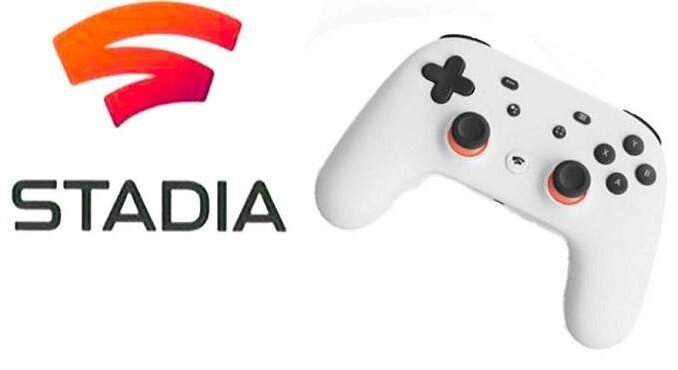 Les abonnés de Google Stadia Pro recevront deux jeux supplémentaires en janvier 2020 : le jeu de violence rythmique Thumper et l'aventure Rise of the Tomb Raider de Lara Croft . Les deux titres seront disponibles à partir du 1er janvier 2020.
La version de Rise of the Tomb Raider disponible via Stadia Pro est l'édition de célébration du jeu. Cette version comprend du contenu post-release, le module complémentaire Blood Ties et Lara's Nightmare qui ajoute le mode zombie.
Les abonnés ont également accès aux titres de lancement de Stadia Destiny 2: The Collection et Samurai Shodown, ainsi que Farming Simulator 19, qui a été ajouté à Stadia Pro en novembre.
Les abonnés à Google Stadia Pro auront un accès aux flux Stadia avec 4K / 60 ips HDR avec son surround 5.1, ainsi que des jeux gratuits et des réductions sur les achats.